Boost Your Website's SEO with Pingler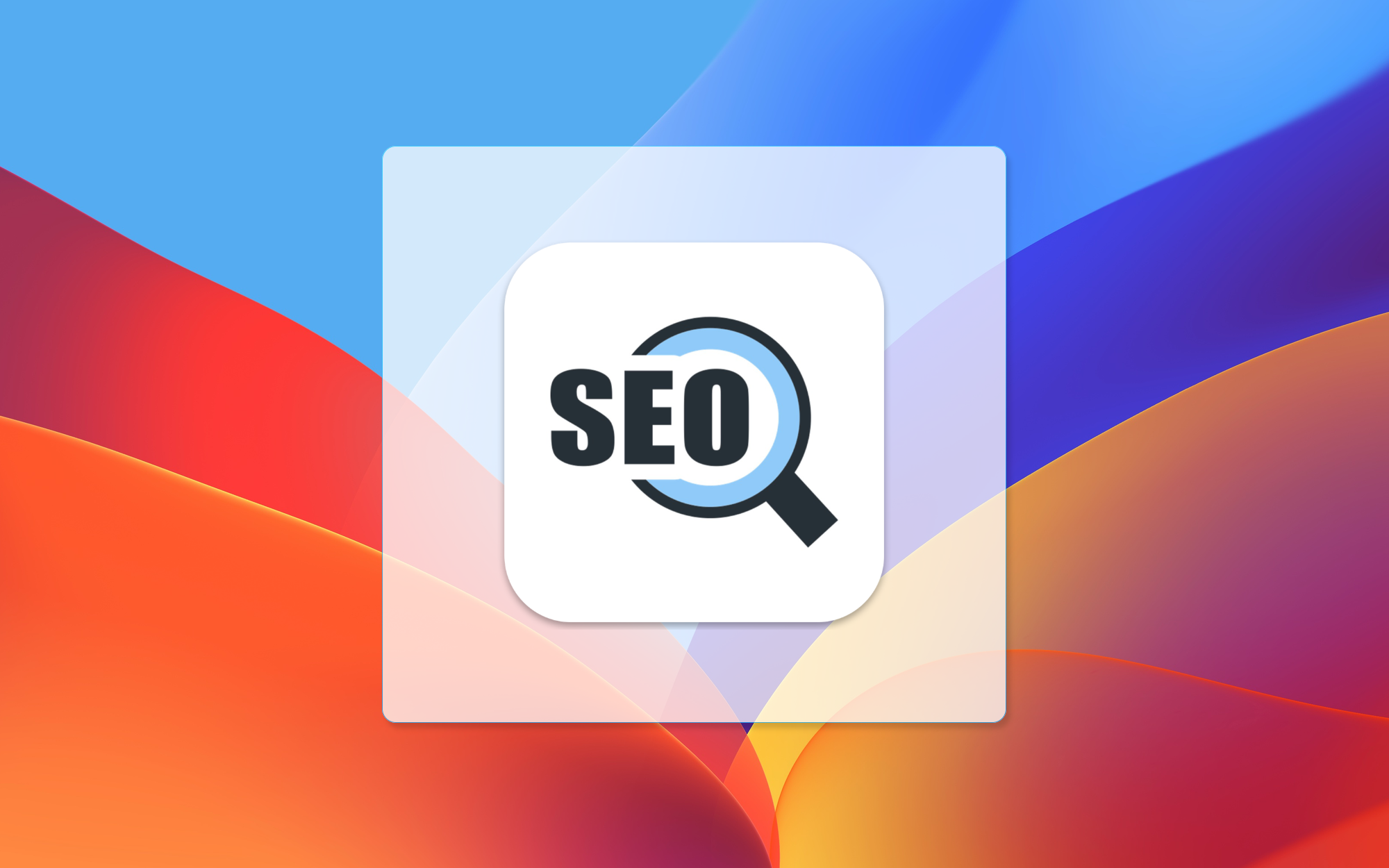 Introducing Pingler, a new SEO application that will change the way you promote your blog or website. Designed with webmasters and developers in mind, Pingler is the ultimate solution for speeding up the indexing of blogs and websites.
With Pingler, you no longer have to waste time searching for services that claim to ping information but fail to deliver results. Our powerful application is the real deal, designed to increase your website's visibility and help you climb the search engine rankings in no time.
What sets Pingler apart is its ease of use and effectiveness. Simply enter your website URL and let our application do the rest. Our advanced technology ensures that your website or blog is indexed quickly and effectively, giving it the visibility it deserves.
And the best part? Pingler is completely free! That's right, we want to help you succeed in your online endeavors.
Download Pingler today and take the first step towards skyrocketing your website's visibility and success.
It just works!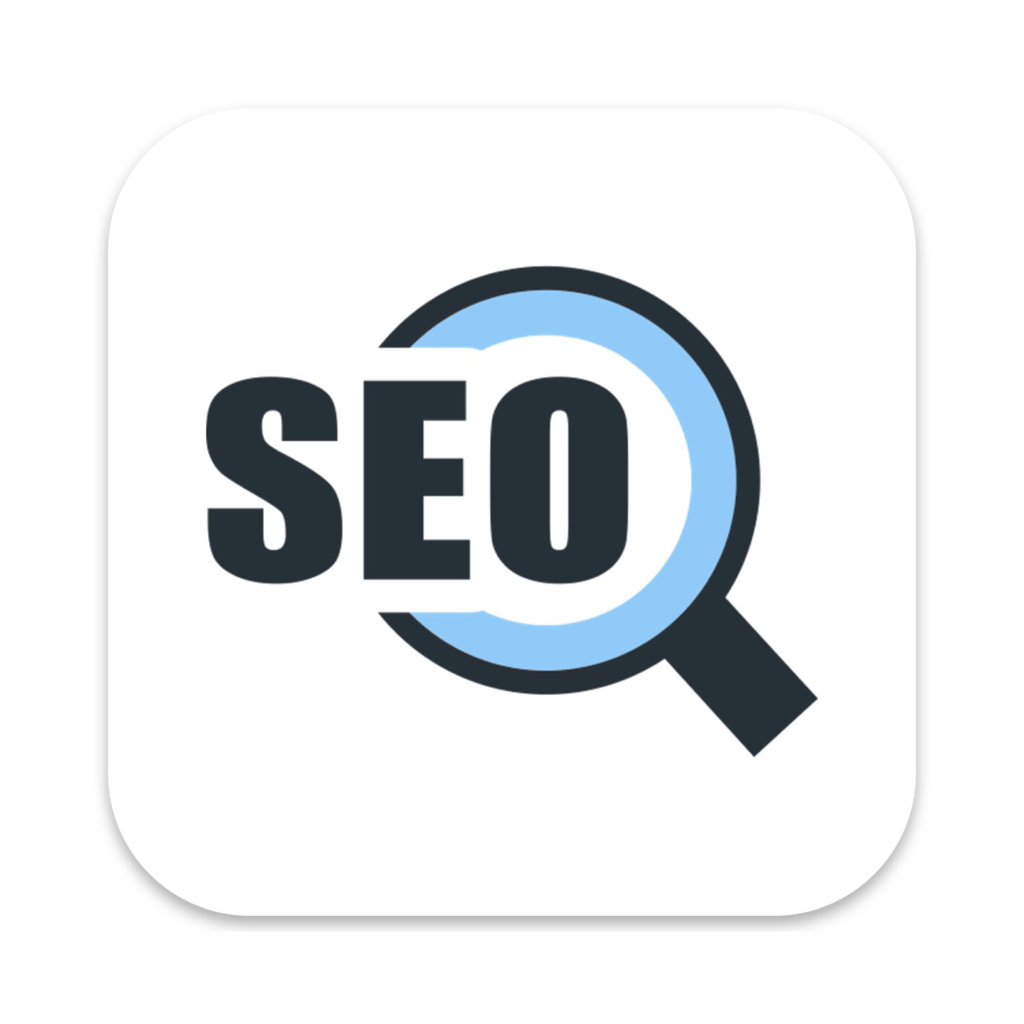 Pingler
Download now from AppStore
Download
Best regards,
Vitaliy