🎉 Announcing the new update for the ColorsGen app 🎨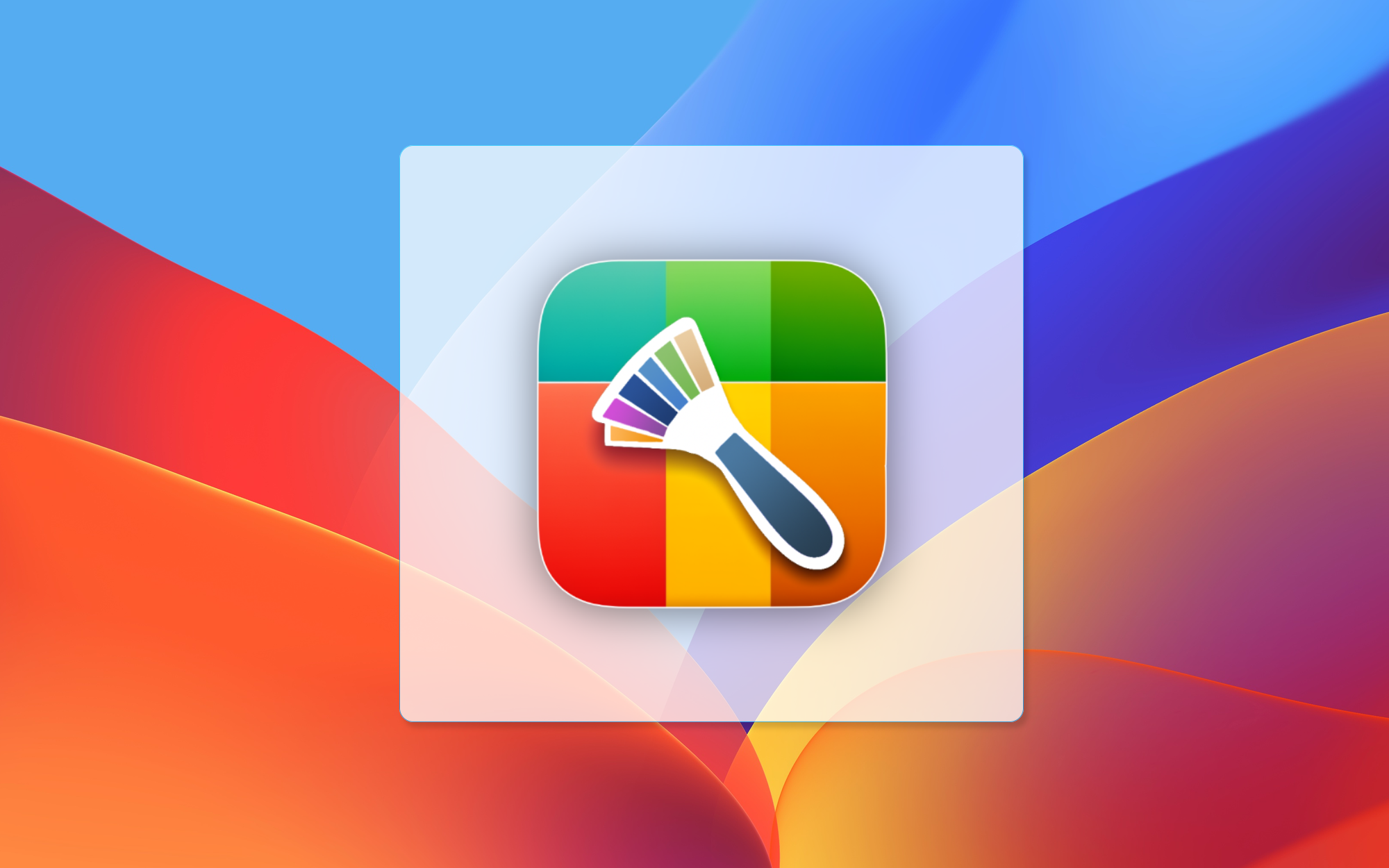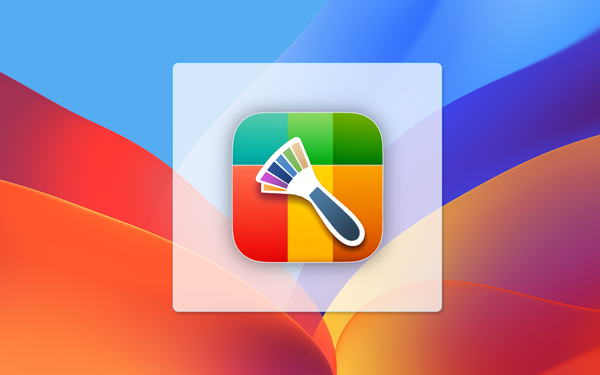 We are excited to announce that we have released a new version of our ColorsGen app!
In this update, we focused on fixing minor bugs to provide an even smoother and more convenient user experience. Your interaction with ColorsGen will be even more enjoyable.
But that's not all! We have also added new functionality that will undoubtedly appeal to many of our users. Now you have the ability to choose from a variety of pre-made color palettes! No more wasting time creating a palette from scratch - simply browse our ready-made options and select your perfect color combination. You'll be able to see all the colors in the palette immediately and make the right decision.
ColorsGen will continue to be updated to improve functionality and user experience. With the ease of use and variety of pre-made palettes, you will be able to design your app's color scheme more accurately, making it stand out among others.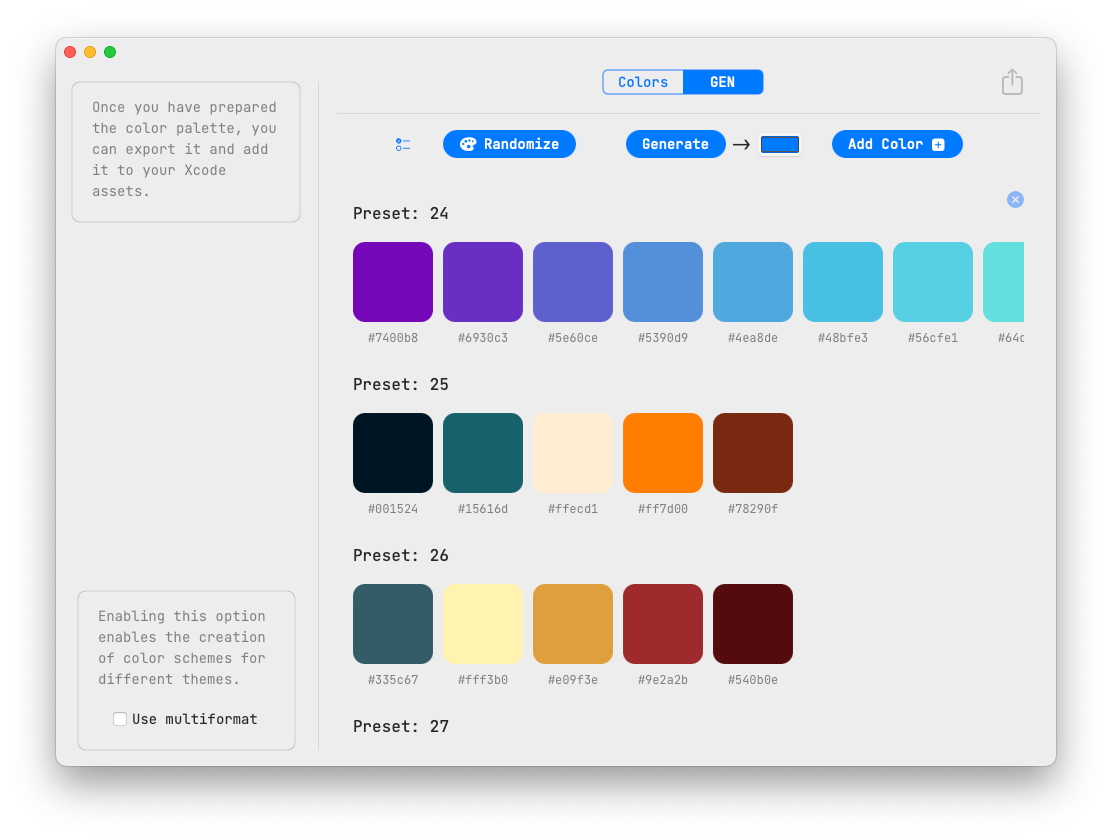 Update your ColorsGen app and work more professionally! Thank you for being with us, and stay tuned for our updates!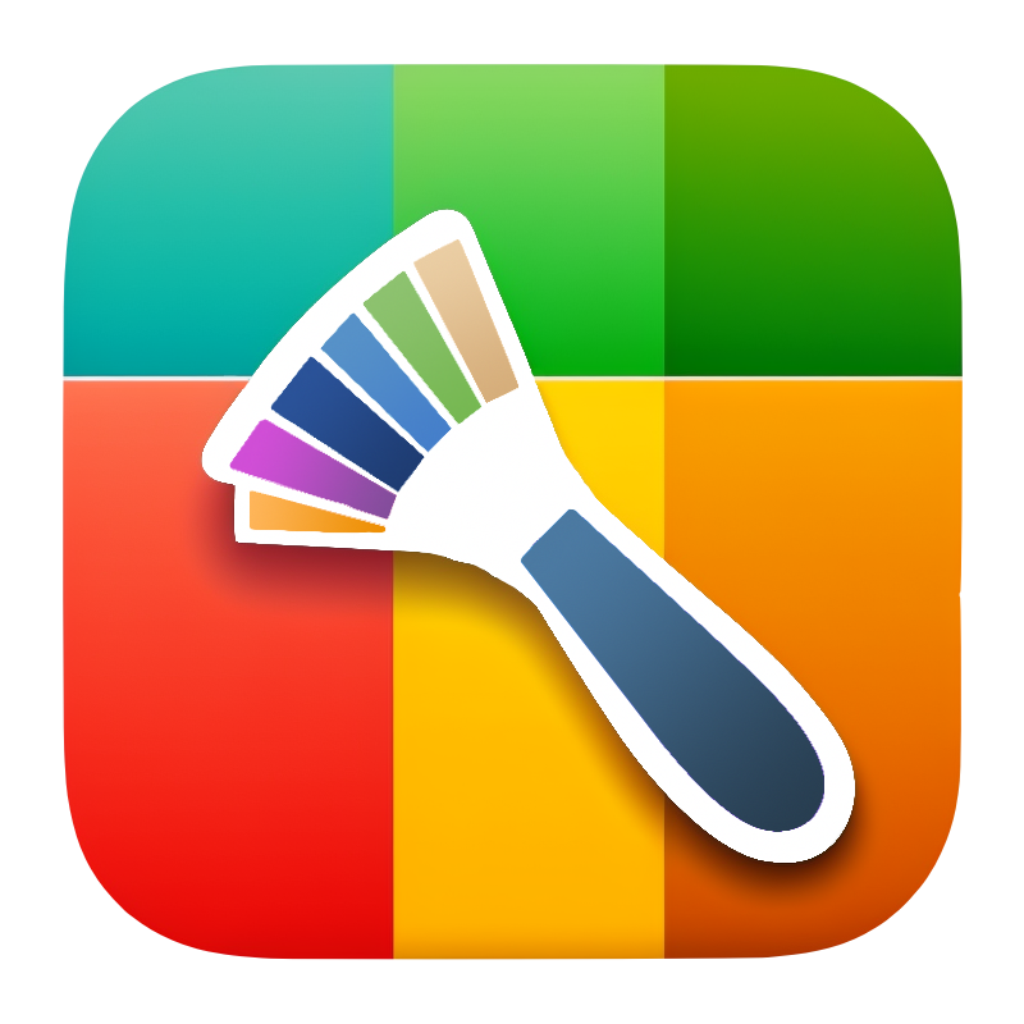 ColorsGen
Download now from AppStore
Download
✨ ColorsGen Team ✨