6 Strategies for Optimizing App Store Promotion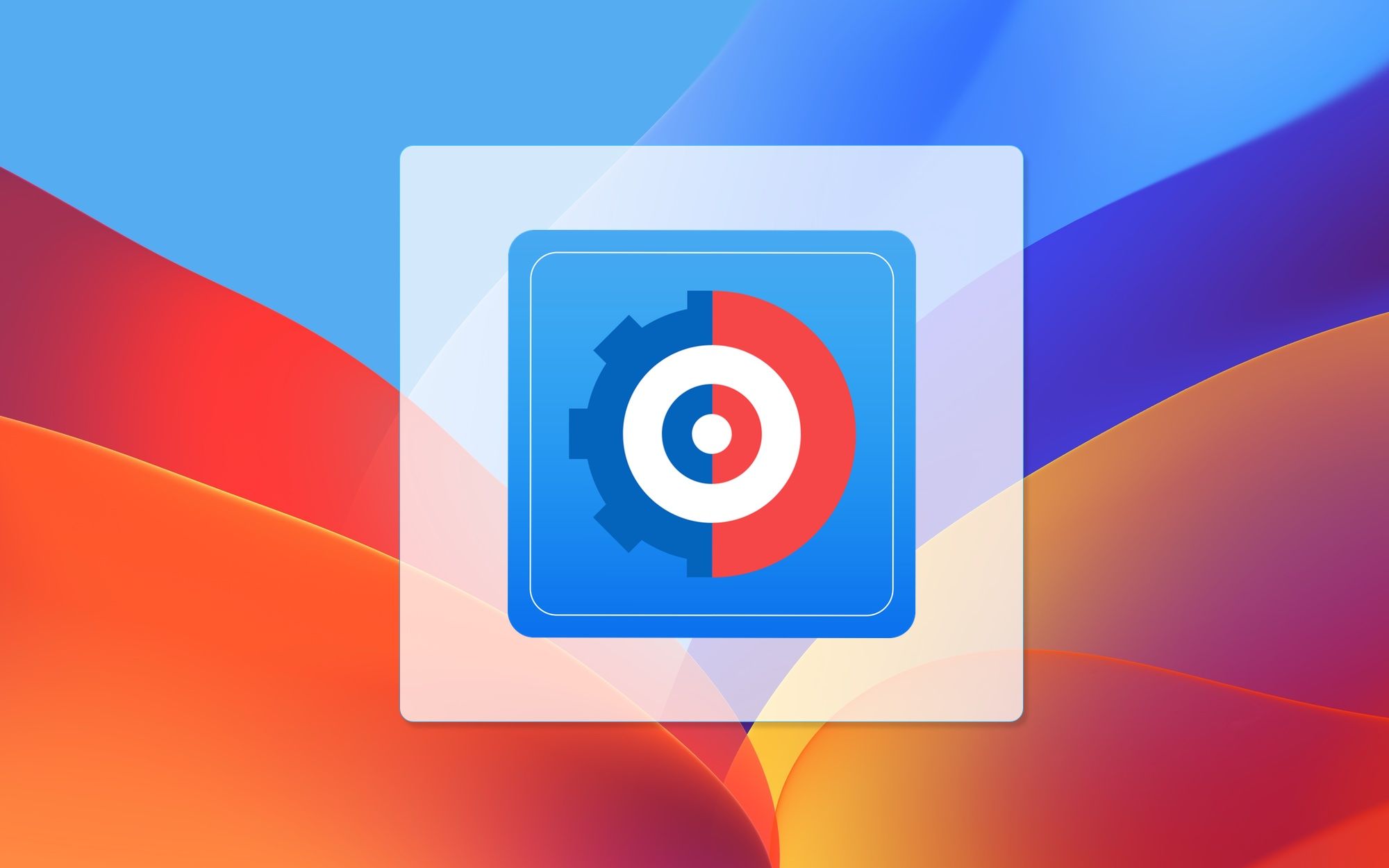 App Store Optimization (ASO) is a critical tool for promoting mobile applications. A primary indicator of ASO success is achieving a high ranking in the App Store charts, which can significantly increase visibility and downloads. In this article, we will discuss how analyzing an app's ranking in various App Store charts can help optimize its promotion in the App Store.
Study the competition
To stand out from the competition, start by researching the apps that are already at the top of the charts. Analyze their keywords, features, functionality, and marketing strategies through social media and other channels. This information will help you identify necessary changes and improvements to your app.
2. Analyze ratings and reviews
Ratings and reviews can provide valuable insight into how well your app is performing in the App Store. They can help identify user preferences and issues related to the app's interface, bugs, and technical issues.
3. Using analytics data
Analytics data is useful for understanding how users discover your app and what keywords they use to search. It can also reveal which channels are most effective in attracting users. Use this information to optimize your channels and attract more users.
4. Determine your niche
Identify your app's niche category and relevant keywords and tags. For example, a fitness app falls under the "fitness" category, and relevant keywords might include health and fitness.
5. Create Eye-Catching Screenshots and Descriptions
Your app screenshots and descriptions need to be informative and appealing to users. Use high-quality images and bright colors to grab their attention, and clearly describe how your app solves users' problems.
6. Test and Optimize
App optimization is an ongoing process, not a one-time event. Use A/B testing to compare different versions of your app and track changes in traffic and installs using analytics data to continually improve results.
In summary, analyzing an app's performance in the App Store can provide valuable insights into how to improve it for greater visibility and popularity. Use analytics data, research your competition, identify your niche, and create compelling screenshots and descriptions to make your app stand out. Remember to continually test and tweak your app for optimal results.
We are also developing an advanced analytics application (AppRank) to help optimize app promotion in the App Store. The beta version will be available for download and use soon. Stay tuned for our latest updates!
Best regards,
Vitaliy