AppRank: The Key to App Store Success for Small Teams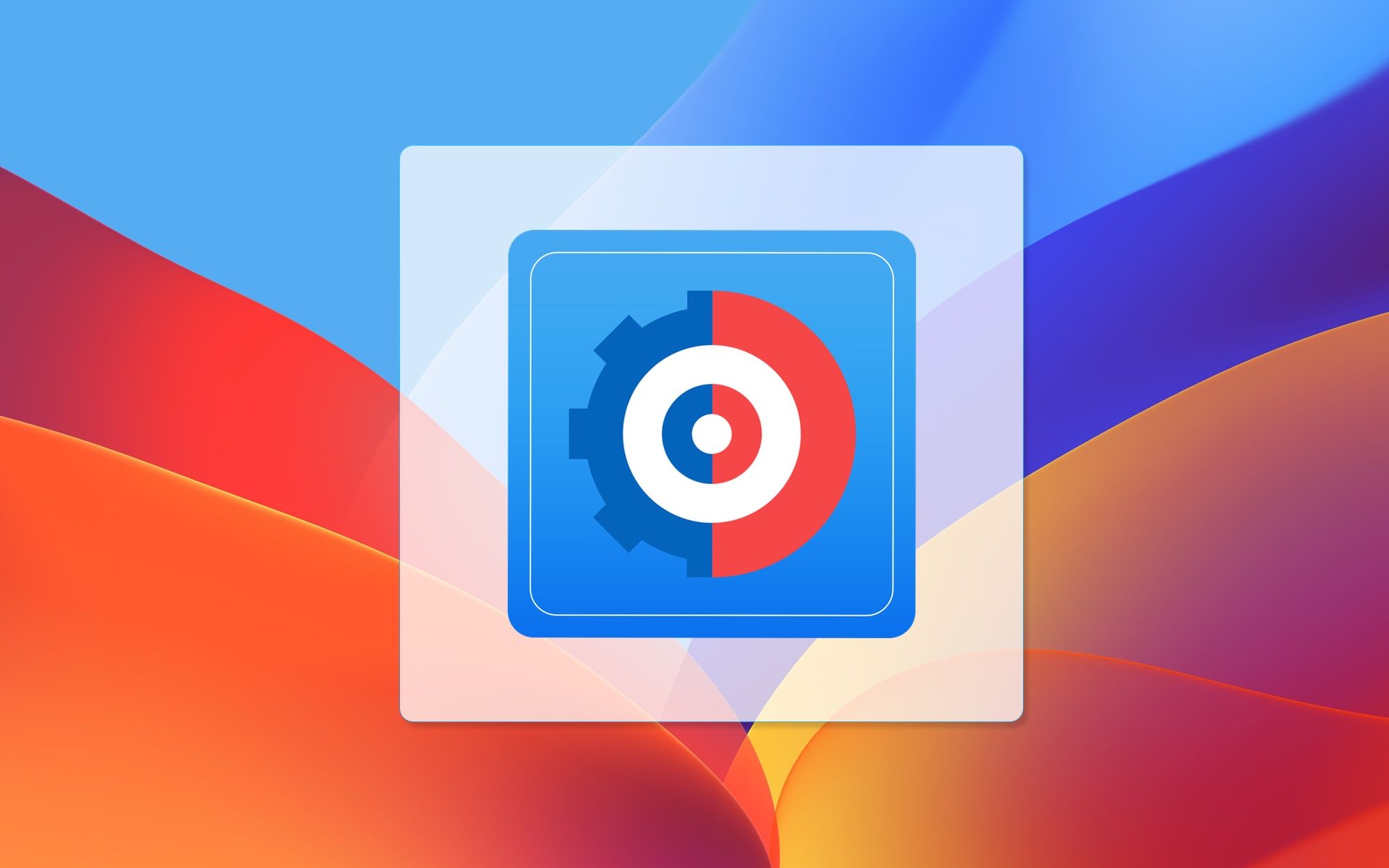 As a small app development team or independent developer, it can be difficult to compete with larger companies in the crowded app store market. One important aspect of app promotion is analyzing keywords and understanding the strategies of your competitors. However, many of the tools available for this type of analysis can be costly, putting them out of reach for smaller teams.
That's where AppRank comes in. Our new application is specifically designed to help small development teams and solo developers with global keyword analysis and competitor analysis at an affordable price.
With AppRank, you can easily identify the keywords that are most relevant to your app and understand how your competitors are using them. This information can help you optimize your app's title, description, and keywords to improve its visibility in the app store search results. Additionally, AppRank provides a comprehensive analysis of your competitors' strategies, including their top-performing keywords, app features, and more.
By understanding the strategies of your competitors and optimizing your own app's keywords, you can improve your chances of being discovered by potential users. This, in turn, can help you start making money on your app faster.
AppRank is designed to be easy to use, even for those with little or no experience with keyword analysis. The cost of the application is quite within the power of small teams and can help achieve the desired result at a lower cost than other expensive tools available in the market.
We are excited to announce that AppRank, the affordable keyword and competitor analysis tool for small app development teams and independent developers, will be available for download in the app store this spring.
Best regards,
Vitaliy