AssetsGen: ver. 3.4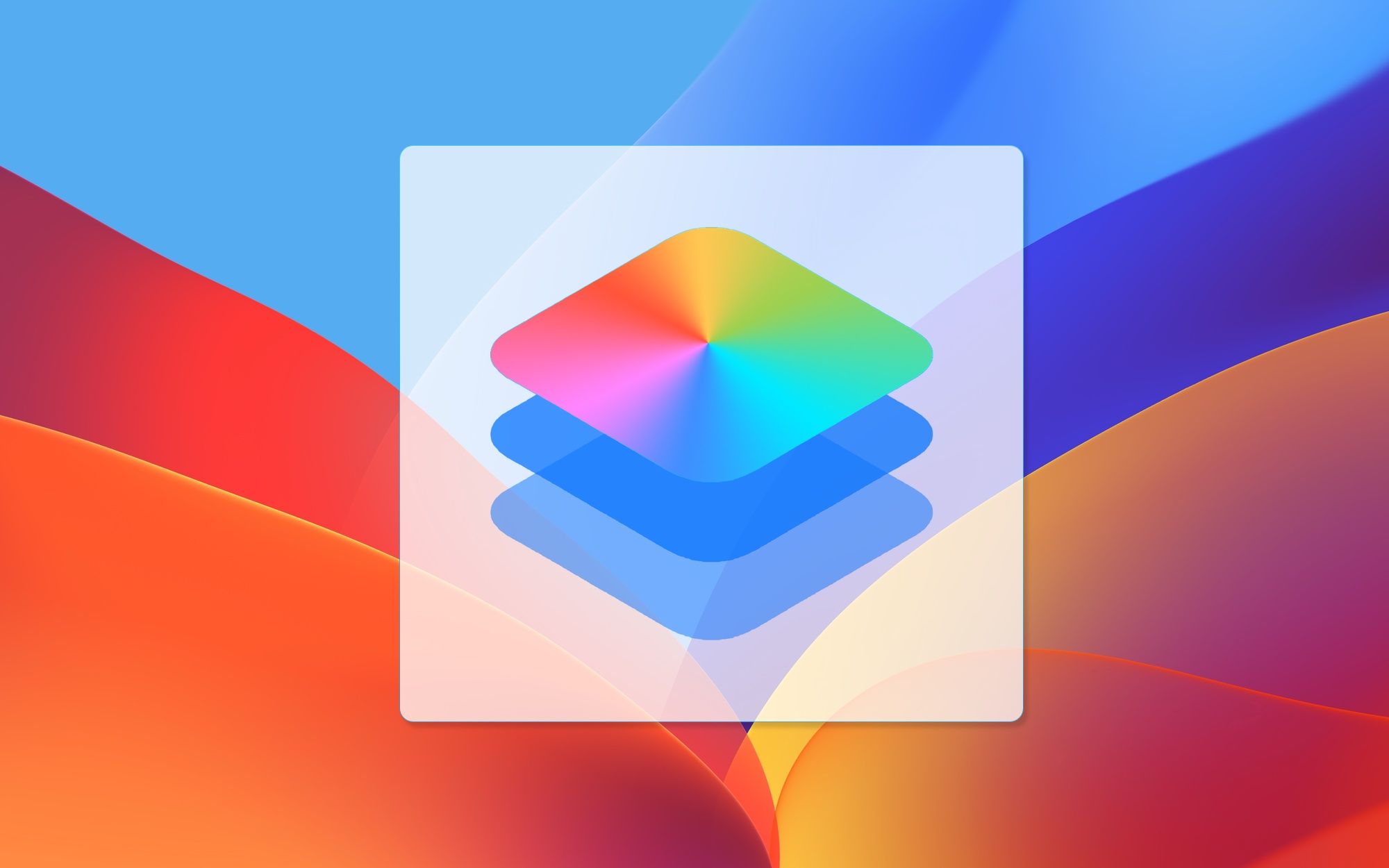 An update to our asset generator has been released.  Version 3.4!
In this version, we have fixed annoying bugs that directly affect the experience of using the application:
1) When generating iOS icons, if you add an image with a transparent background, then the background should lose transparency, since the very structure of such icons does not provide for transparency.
2) When we were preparing the version with in-app purchases, we didn't want the limitations of the free version of the app to affect users who had previously purchased the app at full price.  At the same time, in the free version of the application, two types of generated assets are available at no additional cost: the iOS icon and the iMessage icon.  We marked these modes with the "free" label, but forgot to remove it from the title for users who have previously purchased, since all the functionality of the application is available to them.
3) The iPhone 14 line has been in stores for a long time, it's time to support these devices and we have added the following models to the graphics generation settings for universal assets:
iPhone 14 Pro
iPhone 14 Pro Max
iPhone 14
iPhone 14 Plus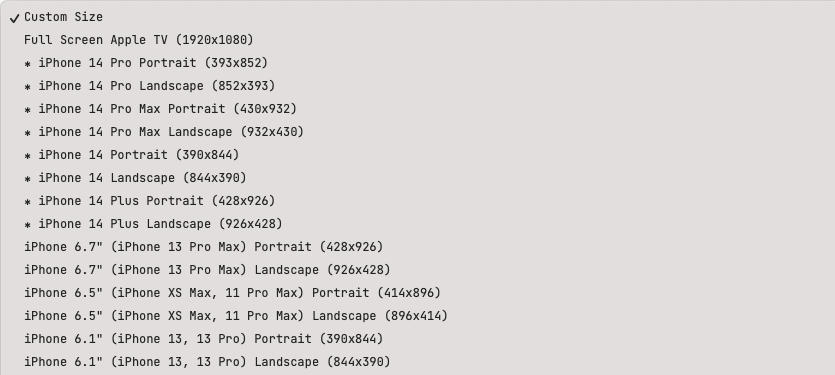 Follow our news and update your apps in time!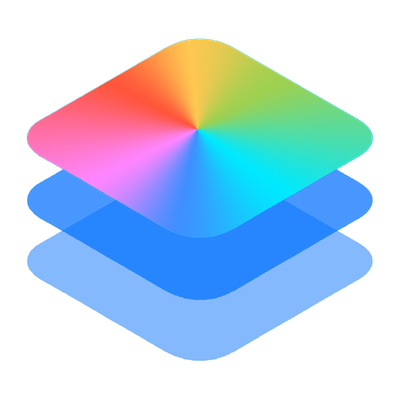 AssetsGen
Download now from AppStore
Download
Best regards,
Vitaliy