Introducing ColorsGen: The Xcode Developer's Color Palette Solution
Tired of spending hours trying to find the perfect color scheme for your latest app? Are you struggling to choose colors that match and complement each other? Well, we have great news for you! We just launched a brand new app, ColorsGen, that takes all the guesswork out of choosing colors for your Xcode projects.
ColorsGen is a free color palette generator that makes it easy for Xcode developers to create beautiful and harmonious color palettes in no time. Whether you're working on a Mac, iPhone or iPad, you can use our app to quickly generate a color palette to use in Xcode.
You can adjust the hue, saturation, and brightness of each color to fine-tune your palette until it's just right. Our app also lets you save your favorite palettes so you can access them later when you're working on a different project.
One of the best things about ColorsGen is that it makes it easy to find colors that match and complement each other. With our app, you no longer have to spend hours trying to find the right colors. Instead, you can create a color palette in minutes and get back to what you do best - creating amazing apps!
We understand that Xcode developers are busy, so we've made ColorsGen as easy to use and intuitive as possible. Whether you're a seasoned developer or just starting out, our application is easy to use and requires no special skills or training.
Try ColorsGen today and see for yourself why it's the best color palette generator for Xcode developers.
Download ColorsGen now and start creating beautiful color palettes for your Xcode projects!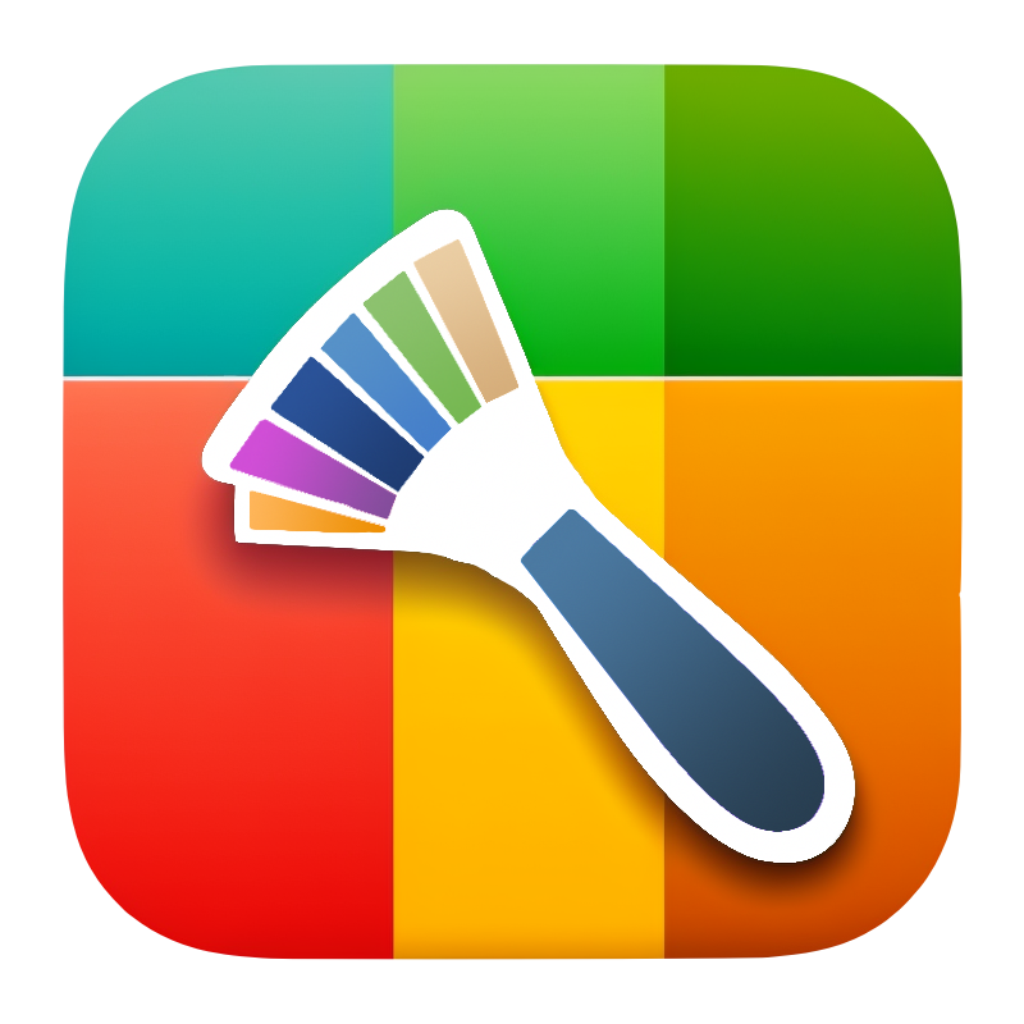 ColorsGen
Download now from AppStore
Download
Best regards,
Vitaliy