Explosive growth tactics for mobile apps in the App Store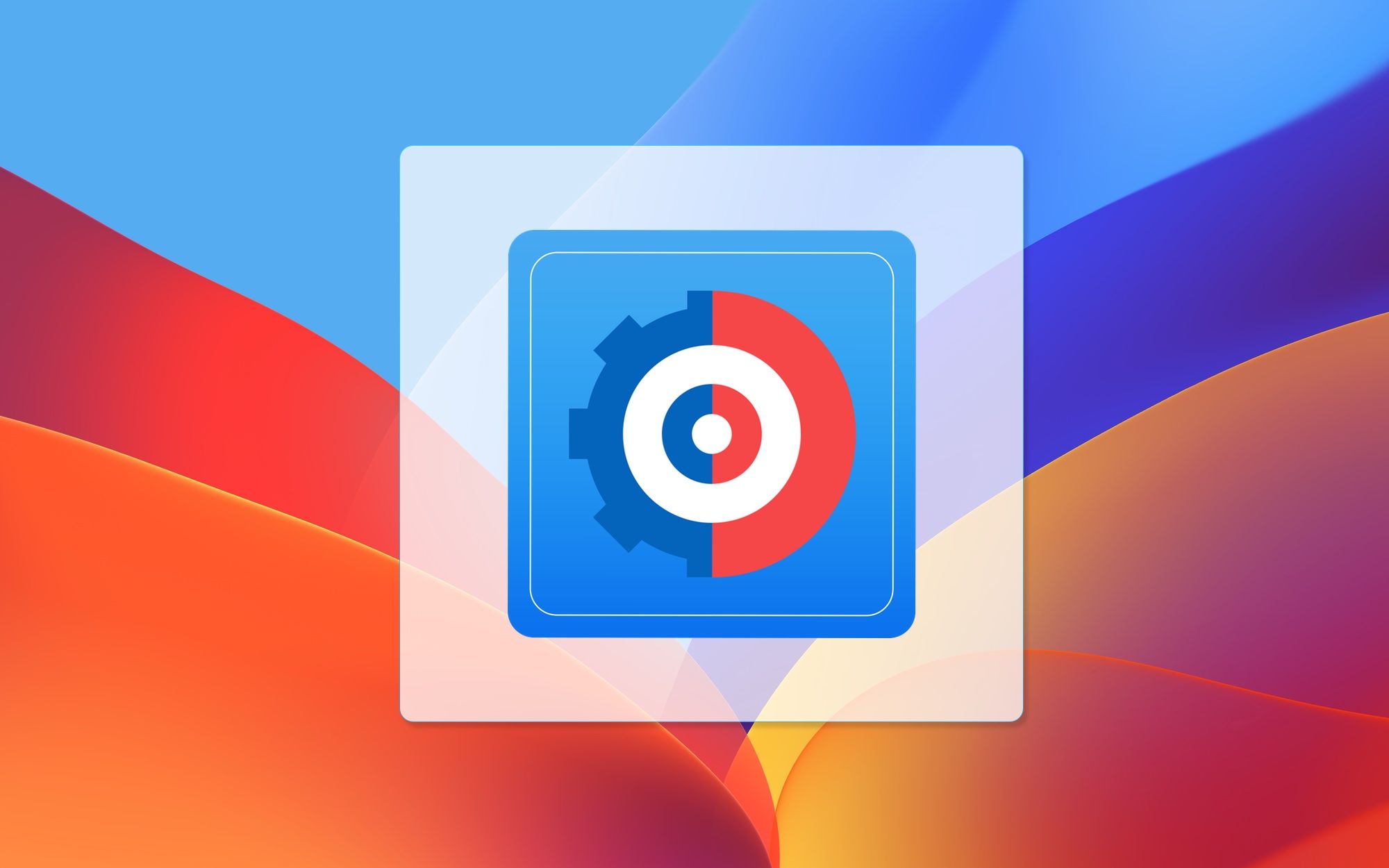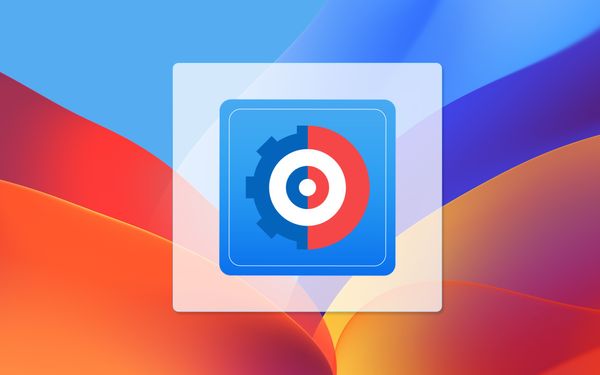 Mobile applications are becoming increasingly popular, and competition in the App Store is growing. Successful app development requires explosive growth strategies combined with active competitive analysis to effectively stand out from the crowd and attract more users. In this article, we will provide you with several tips to help your app succeed in the App Store.
1) App Store Optimization (ASO):
Optimizing app metadata is one of the most important aspects of successful app promotion. Identify keywords that reflect the content and functionality of your app and include them in the app name, description, and keyword fields. It is desirable to check the strength and popularity of the keywords. Select attractive and informative screenshots and an app icon. This will help increase your app's visibility in the App Store search and attract more users.
2) User acquisition through referral programs:
Referral programs are a great way to acquire new users. Offer bonuses or rewards to your existing users for inviting their friends and acquaintances to use the app. This could be a discount on a purchase, additional features, or in-app resources. Referral programs incentivize users to share their experience with others and help your app spread quickly.
3) Leverage media partners:
Partnering with bloggers, journalists, and influential personalities will help draw attention to your app. They can write reviews, highlight its features, or run contests with prizes. It is important to find partners who have a relevant audience interested in your niche. This will help you attract new users and increase awareness of your app.
4) Active use of social media:
Social media is a powerful tool for promoting mobile applications. Develop a strategy that engages your target audience. Regularly post updates, news, tips, and educational content related to your application. Maintain active interaction with users and respond to their questions and comments. Social media will help you build a strong connection with your audience and attract new users.
5) Run promotions and contests:
Promotions and contests are effective ways to get users' attention and encourage them to interact with your app. Offer free promo codes, discounts on purchases, or the chance to win valuable prizes. This will help generate interest and attract new users. Consider collaborating with other brands or partners to run joint promotions, which will also increase your app's visibility.
+ Study competitors and leverage their strengths for effective explosive growth tactics
Studying the competition is an important part of explosive growth tactics and can provide valuable insights into your niche. While using competitors' ideas is not directly related to tactics, it can help you approach development planning more effectively:
- Functionality and feature analysis: Study the features and functionality of your competitors' apps. Determine what makes their apps popular and successful. Identify their strengths, such as intuitive interfaces, unique features, or other functionality. Use this knowledge to improve your app and create a unique offering for users.
- Evaluate marketing strategies: Study the marketing strategies of your competitors. Analyze how they attract and retain users in their applications. Look at their use of social media, content, advertising campaigns, and promotions. Incorporate their successful approaches into your marketing strategy and adapt them to your audience.
- User reviews: Study user reviews of your competitors' apps. Look for both positive and negative reviews, identify issues users are having, and improve your app based on those issues. Take note of what users like and dislike about competing apps and offer your solution that better meets their needs.
- Innovation and uniqueness: Don't just copy the competition, strive for innovation and uniqueness. Use your knowledge of the competition to develop your unique offering and differentiate yourself in the marketplace. Offer unique features, content, or a personalized approach that allows you to attract and retain users.
By studying the competition, you can better understand market needs, identify advantages, and develop a more effective explosive growth strategy for your mobile application. Thoroughly examine and apply successful practices in the competitive landscape, while striving to innovate and create a unique product that attracts and retains users from your competitors' apps.
The modern competitive environment for mobile applications requires a non-standard approach to promoting them. Basic ASO practices such as metadata optimization and keyword usage are still important, but they no longer guarantee successful promotion. To achieve outstanding results, you need to employ non-traditional strategies and innovative approaches.
It is also worth paying attention to unconventional ways of attracting users, such as influencer marketing, partnership programs, or organizing unusual campaigns and events. These approaches will help capture users' attention, create an emotional connection to your app, and build long-term relationships.
Overall, it is important to go beyond basic ASO practices and apply non-traditional approaches to achieve success in promoting mobile applications. Innovation, user understanding, and the use of data and analytics will help you stand out in the marketplace and achieve explosive growth. Be prepared to experiment, adapt and look for new ways to make your mobile application a success.
We are currently actively developing an application that combines a variety of innovative mobile application development solutions.
Stay tuned for our updates as we plan to complete the development of the first version of our application this year.
Best regards,
Vitaliy