Accelerate Content Indexing with Pingler's IndexNow Support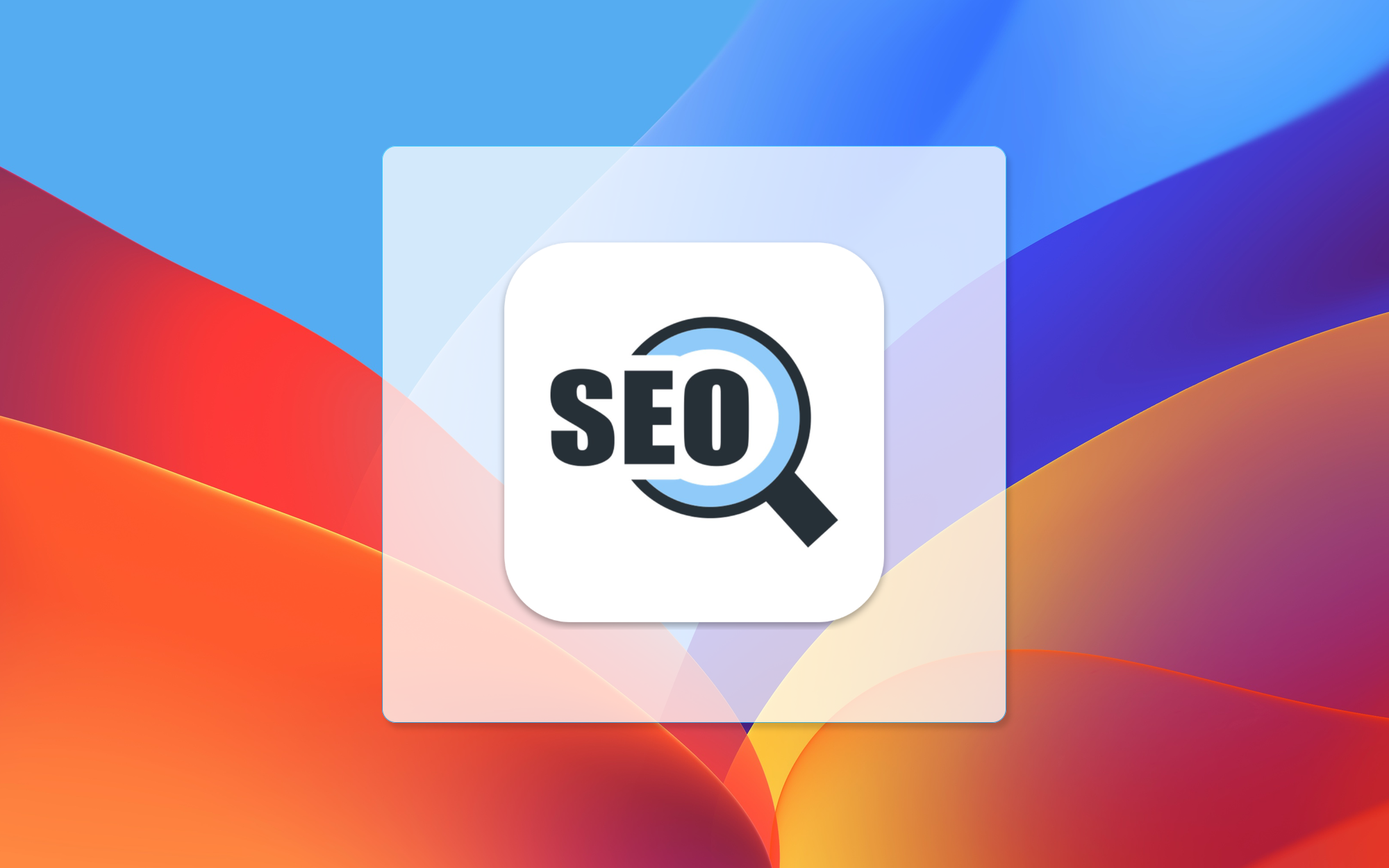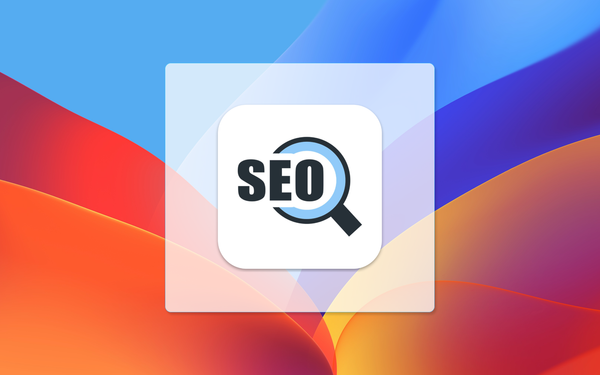 Every website or blog owner knows how important it is to get their content indexed by search engines as quickly as possible. The faster the content is indexed, the more visitors it will attract, which will significantly improve the site's ranking in search engine results.
But how do you speed up the content indexing process? This is where IndexNow technology comes in to speed up the process significantly. This technology allows you to notify search engines about new or updated pages on your site.
IndexNow is a technology that enables faster and more accurate indexing of a site by search engines. It allows you to notify search engines of new pages and changes to your site, speeding up the indexing process and improving your site's ranking in search results.
However, not all website owners are aware that they can use IndexNow technology. To make their lives easier, we have implemented support for this technology in our Pingler application (in addition to the main tools).
Pingler is a convenient and simple tool that allows you to quickly and efficiently index the content on your site. It notifies search engines about new pages and updates, allowing you to get traffic faster and increase your site's ranking in search results.
In addition, Pingler allows the user to select the search engines necessary for indexing. Our application works with all major search engines, including Google, Bing, Yandex and Yahoo.
Overall, IndexNow technology is a very important tool for website and blog owners who want to speed up the process of indexing their content in search engines. And if you are not yet using this technology, our Pingler application will help you index your site's content quickly and efficiently.
The application is completely free and can be downloaded from our ONLYAPPS website.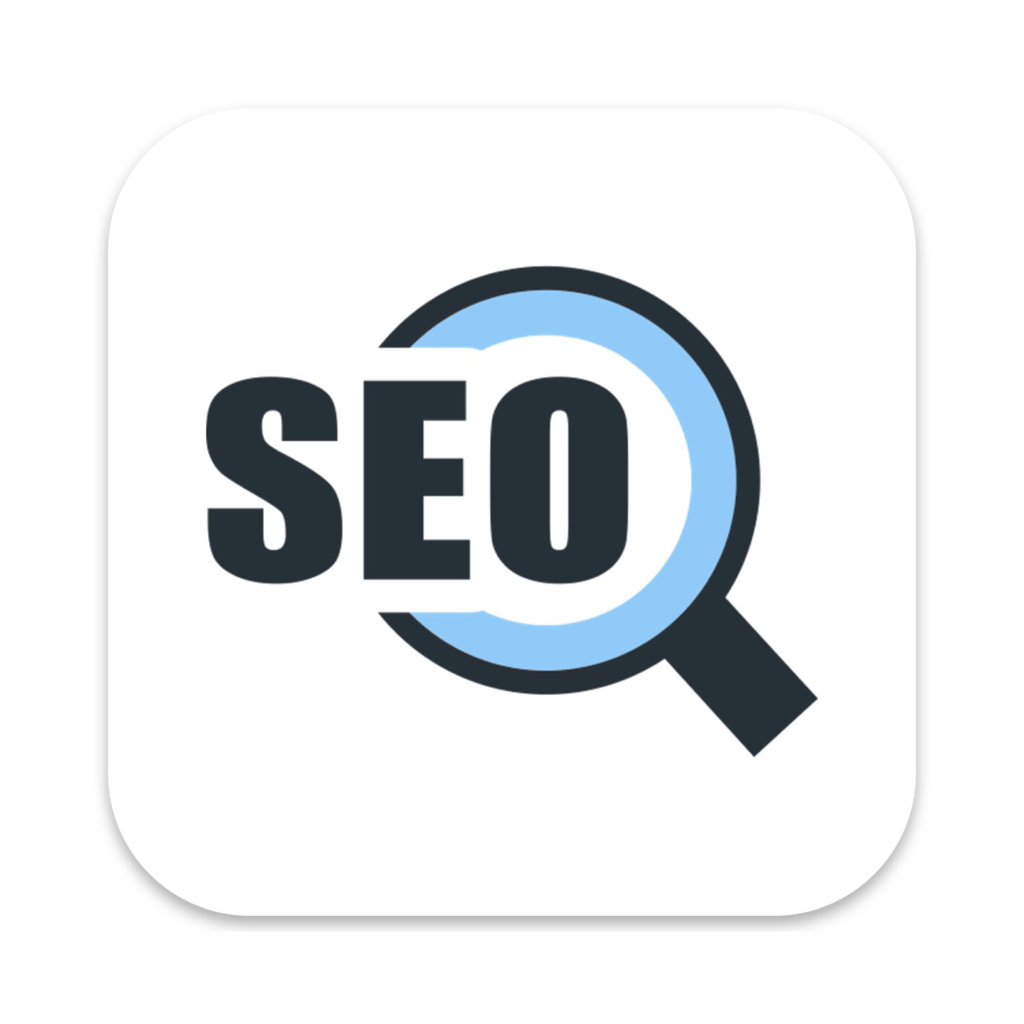 Pingler
Download now from AppStore
Download
Best regards,
Vitaliy