VPNinja: The New Standard for Online Security and Anonymity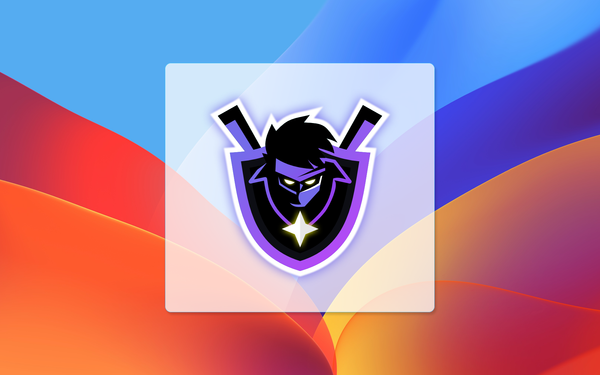 Today, we want to introduce you to a new player in the VPN world — VPNinja. In an era where maintaining privacy and ensuring data security are becoming increasingly important, our team has developed a product that combines the highest standards of security, fast connection speeds, and an intuitive user interface.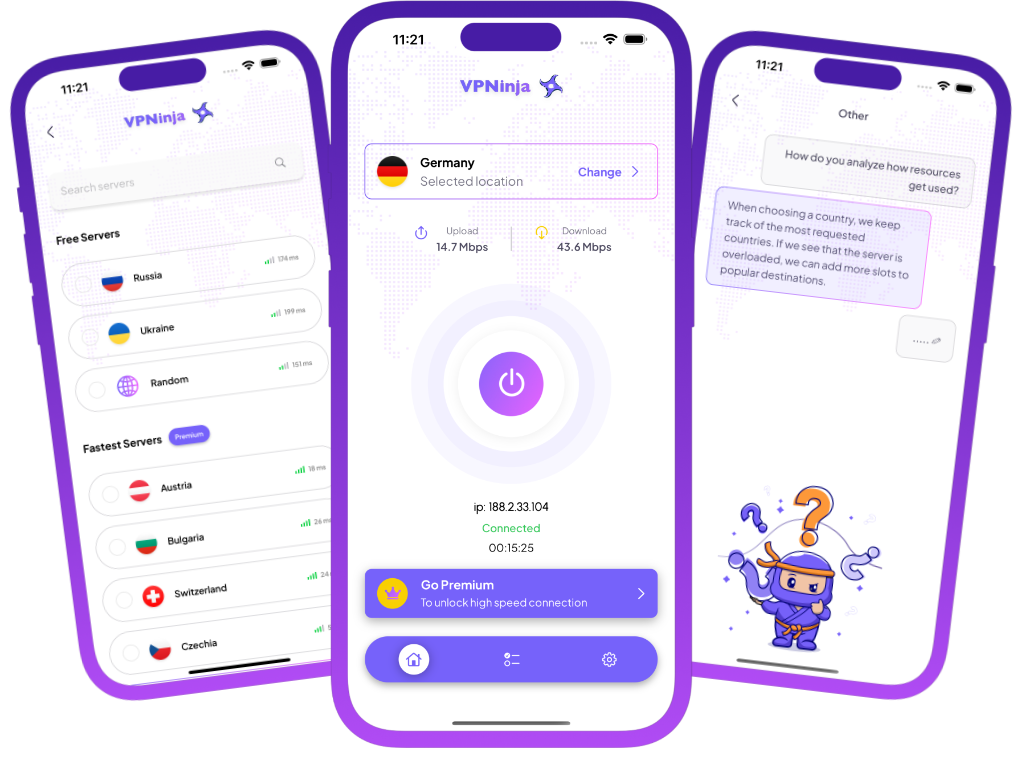 Key Features of VPNinja:
Speed: Unlike many other VPN services, your connection speed with VPNinja remains comparable to your regular internet connection.
Security: VPNinja uses advanced encryption algorithms to guarantee that your data will never be leaked or intercepted.
Ease of Use: The intuitive interface of the application ensures even a novice user can quickly and easily connect to the VPN.
Wide Range of Servers: VPNinja has servers worldwide, allowing users to select their connection location and bypass geographical restrictions.

Why Choose VPNinja?
We understand that the VPN market is saturated, and consumers have a plethora of options. However, our team believes that the combination of simplicity, speed, and reliability makes VPNinja one of the best choices on the market.
Moreover, we pay special attention to user feedback and are continually working to improve our product. If you're looking for a reliable, fast, and user-friendly VPN solution, VPNinja is your perfect choice.
Conclusion
We take pride in having created VPNinja — a product that not only ensures the safety and privacy of users online but does so with utmost convenience and efficiency. Join us and see for yourself!
VPNinja: Fast and Safe VPN
Download now from AppStore
Download
Warm regards,
The VPNinja Development Team.